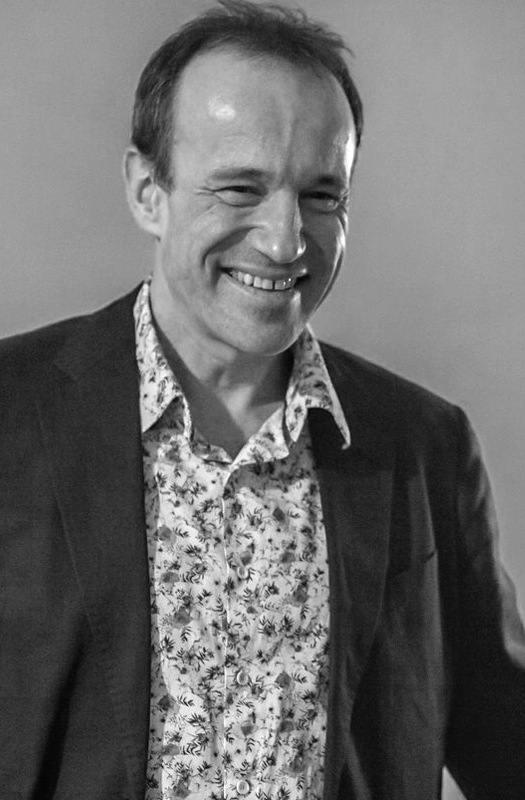 Blog and Tweets
Latest Blog: Farewell Tour of a Terminal Optimist shortlisted for the Cheshire Schools Book Awards!
27th November 2017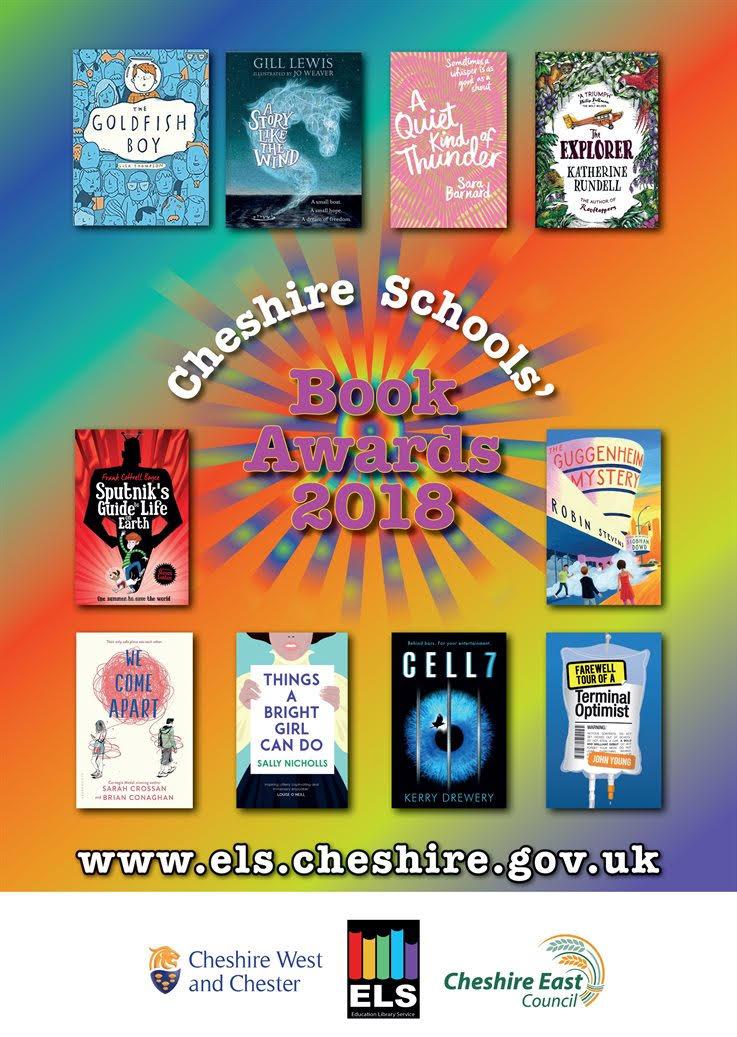 Not only is Farewell Tour of Terminal Optimist on the shortlist for Cheshire Schools Book Awards - it is off for a reprint already!
Tweets by John YoungJ
Links
John's Other Passions
Teapot Trust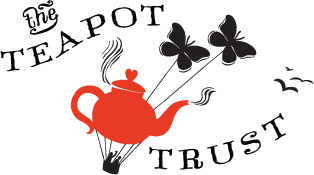 Laura, and the whole of Team Teapot would like to thank each and every one of you for all of the very kind messages we have received today. The Teapot Trust is going from strength to strength because of you all.
Portaferry Distillery
Soon to be creators of unique contemporary Irish whiskey and gin. Website coming soon.
Arch to Arc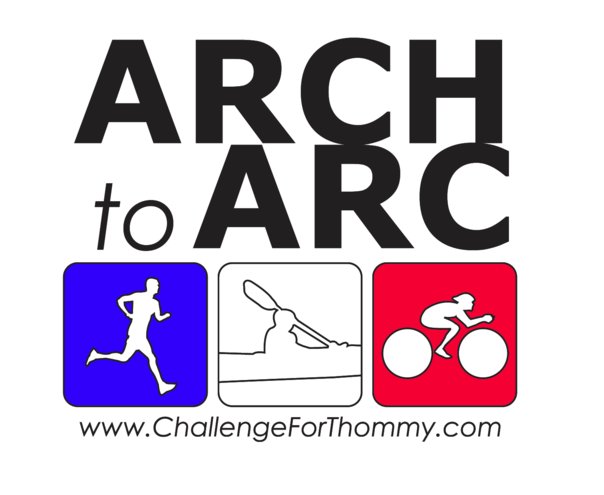 The Enduroman Arch to Arc is a challenge that connects two of the world's most beautiful cities, London and Paris, by running, swimming and cycling.
KelpiesEdge

KelpiesEdge publish Scottish books with attitude. Big sister to DiscoverKelpies and imprint of indie publisher Floris Books, based in Edinburgh.
Discover Kelpies

The Kelpies imprint is published by independent publishing company Floris Books, which is based in Edinburgh, Scotland. Kelpies are Scottish books for children everywhere - from tots to teens!
Contact John through this form..